Premium Hemp CBD
RETURN To NATURE
USDA Certified Organic
Full & Broad Spectrum CBD OIL
Grown and Made in the USA.
Our CBD Oil provides premium broad spectrum hemp. Tinctures give you results quickly and easily. Whether using it day or night you choose your ideal serving of CBD.
Testimonial
I've been wanting to try CBD but the choices are overwhelming. Now that I've found natedge my life has changed. Excellent service, excellent products.

David

All Natural Goodness
Our Number One Requested Item, Now Available!
CBD Basics — What Is CBD?
CBD stands for: C A N N A B I D I O L
CBD, found in the flowers and leaves of the hemp plant, is a powerful plant extract that has been used for wellness for thousands of years. CBD is one of at least 113 cannabinoids extracted from a proprietary strain of the hemp plant, not to be confused with the strain used to produce marijuana.
Many leading doctors, scientists and experts in the field believe that combining CBD with the broad spectrum of other naturally occurring cannabinoids, terpenes and flavonoids found in this special strain of hemp, may offer a range of measurable health benefits never seen before. This enhanced benefit provided by having multiple cannabinoids, terpenes and flavonoids present is called the "entourage effect".
Throughout our bodies there is a series of receptors called the endocannabinoid system (ECS). CBD is one of many cannabinoids in hemp that interact with these receptors and has a variety of effects on the body.
What's the difference between Full Spectrum CBD and Broad Spectrum CBD?

Full Spectrum contains the cannabinoids (including THC) and terpenes present in the hemp plant. Our Broad Spectrum products contain the cannabinoids and terpenes present in the hemp plant except for THC which is removed using a proprietary process. Because Broad Spectrum CBD contains multiple cannabinoids, it can deliver the enhanced benefits of the "entourage effect" with out the risk of any effects from THC.
NatEdge is committed to providing premium CBD products. This means securing third-party lab testing and making the results available for every single one of our CBD products. How to Read NatEdge Lab Reports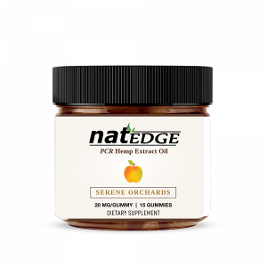 CBD Gummies
NatEdge CBD Gummies are here! All natural with NO artificial colors, flavors or sweeteners. We have developed a gummy with purity and potency in mind.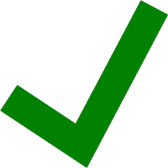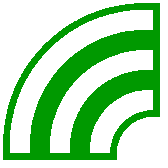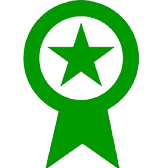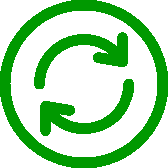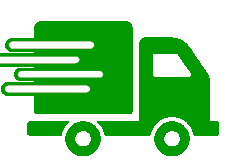 OUR STORE IN OHIO
Spring Street Vitamins
3316 Princeton Road
Fairfield Township, OH 45011
513-737-4053
Sign up for our newsletter